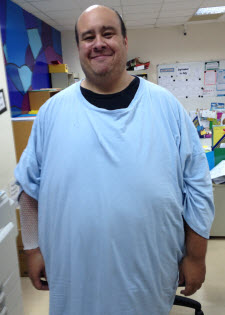 St. Louis, Missouri, USA

Jimmy attended Southwest Baptist University in Bolivar Missouri where he achieved a Bachelor of Science in Religious Education with an emphasis in Youth Teaching. Jimmy has a long history of speech and theater.

Jimmy attended University on Theater scholarship. After he graduated he started teaching in schools and churches in America.

Jimmy likes to use lots of music and videos in his teaching. He is high energy and creative in the way he approaches his teaching. He has been teaching in Taiwan for 2 years. He comes to Cornel very excited and eager to teach the students here. Jimmy is teaching grade 2 and grade 5 at our Shang An campus.