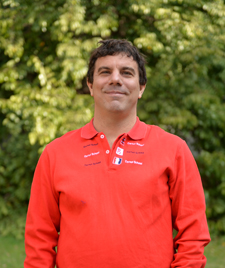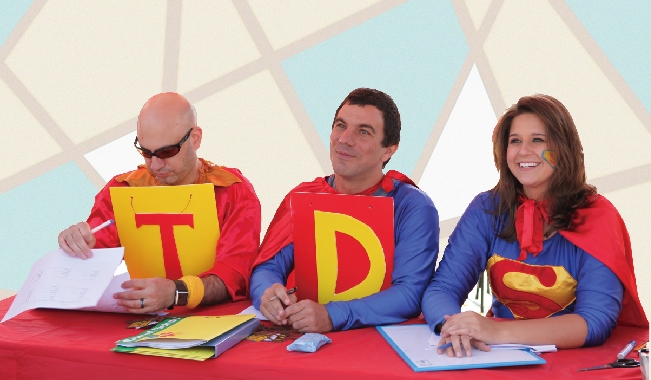 John has a diverse academic background with a Bachelor of Human Ecology from the College of the Atlantic Bar Harbor.
He then went on to the College of St. Rose where he received a Master of Elementary Education. In 2009 he visited the Czech Republic with the prestigious Fulbright program.
John then went to Hawaii where he taught in the public school system for 9 years. He has been working at Cornel since 2010 and is now the Editor in Chief of our Rainbow Time magazine and in Charge of our High School English program.
This year John is also heading up our exciting new collaboration setting up an English program at Ming Der High School.