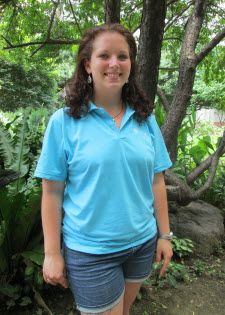 Chicago, Illinois, USA

Rhonda is a very experienced teacher that received her Bachelor of Education from St. Xavier University.

She has taught kindergarten, elementary and junior high students in both America and Taiwan.

Rhonda is great at giving praise and assurance to boost students' self-confidence and self-esteem, as well as maintaining effective classroom management with the use of clear and consistent rules and directions.